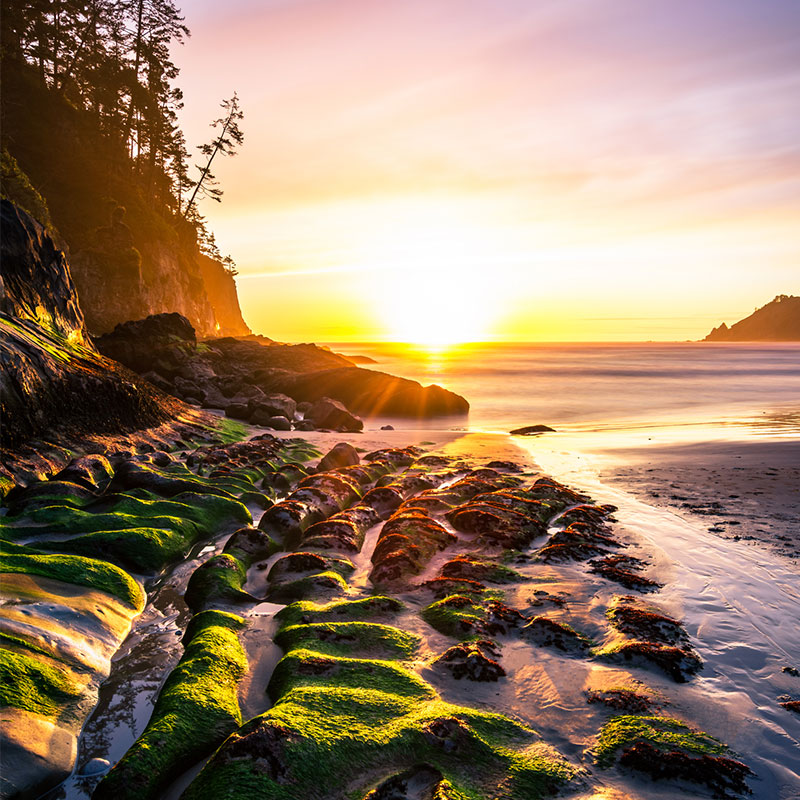 Bandon, OR homes for sale
With its temperate climate, miles of picturesque beaches, and world-famous golf courses, rivers, and outdoor destinations, Bandon is a city blessed by truly beautiful surroundings. It's easy to find a home that boasts a relaxing environment, where you can savor a laid-back lifestyle along with stunning outdoor views. Those planning to relocate to Bandon will be able to find a great selection of top-notch family-friendly communities with well-designed homes. Whether you're searching for a vacation home, an affordable starter home, a luxurious ocean view estate, or vacant lots and land where you can build your dream custom home, you'll find plenty of excellent properties guaranteed to fulfill all of your real estate goals. Most homes in Bandon are equipped with an excellent variety of first-class features, some of which include landscaped yards, beautiful hardwood floors, gourmet kitchens with granite countertops, spacious living rooms, bathrooms with modern fixtures, and elegant master bedrooms with stunning outdoor views.
Lifestyle, shops and restaurants, and things to do in Bandon
Bandon is the place to be if you love dining. Chefs in Bandon enjoy year-round access to fresh seafood, both locally and regionally. Restaurants are also stocked with craft beer and spirits, along with world-famous Oregon wine. Some restaurants worth checking out in Bandon include Pacific Blues, Alloro Wine Bar and Restaurant, and Edgewater Restaurant.
Golfers can play a relaxing round of golf at the Bandon Dunes and Bandon Crossings Golf Course, an award-winning 18-hole golf course with soaring coastal trees, strategically placed bunkers, and a challenging terrain. Considered one of Oregon's must-play courses for golfers, the scenic course features ancient sand dunes that shape its natural flow, which is highlighted by weathered corrals that give players a glimpse of the course's past as a sheep ranch.
Drop by Old Town Bandon, a picturesque shopping district located on the banks of the Coquille River. Shoppers will be able to visit a nice selection of boutiques and galleries, arts and crafts stores, and restaurants and cafés offering tasty cuisine.

Sorry we are experiencing system issues. Please try again.

The city of Bandon is located in the heart of Coos County and is home to about 3,000 permanent residents. The city has a total area of roughly three square miles and is named after the town of Bandon in Ireland, which was the hometown of George Bennet, its founder. Similar to most coastal communities in Oregon, Bandon's economy is fueled mainly by the timber and fishing industries. Although it was reduced significantly during the 1980s, a few remnants can still be found around town. Today, most of the city's economy revolves around agriculture, fishing, tourism, and wood products. Bandon takes all of the best features from most beach towns in the country and captures it all in one neatly wrapped package. Here, residents and visitors get to enjoy panoramic views of ocean vistas, drop by local shops and gourmet restaurants, visit a historic lighthouse, or be a part of the vibrant art community. The city boasts numerous unforgettable outdoor activities perfect for all ages – whether you enjoy fishing, kayaking, hiking, or golfing, everything's right here in Bandon.