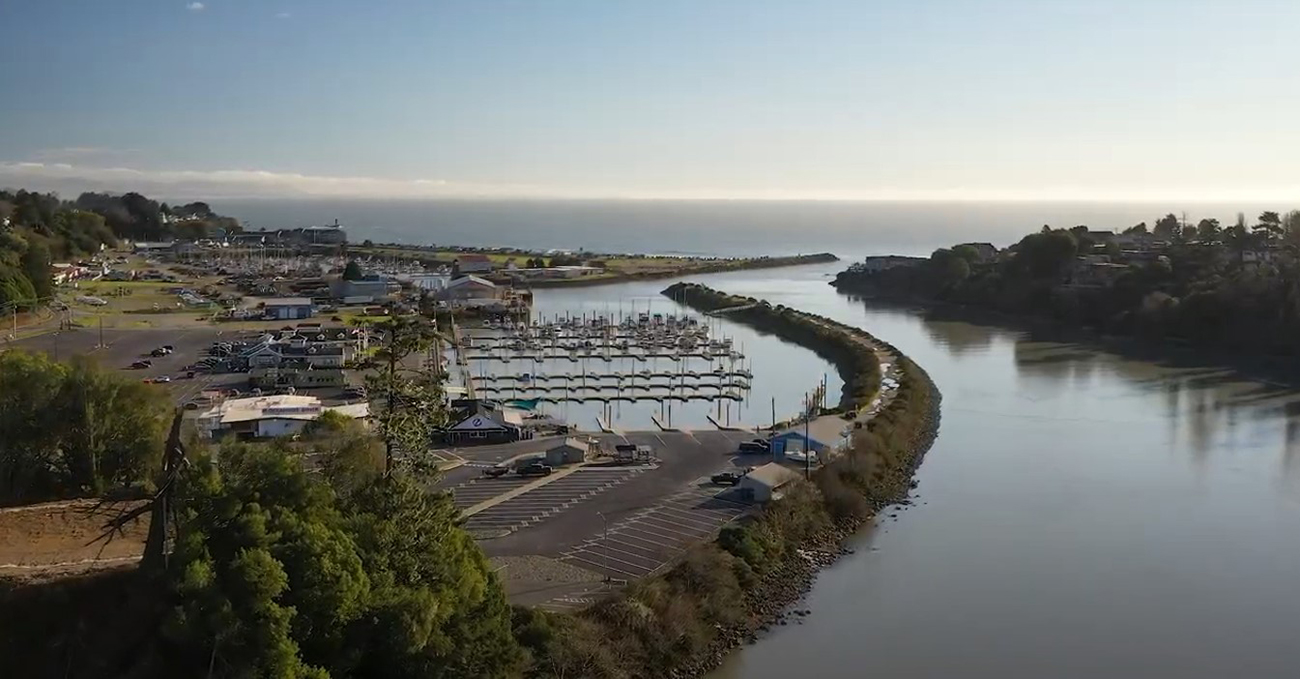 Harbor, OR real estate for sale
A lovely selection of well-designed homes awaits buyers looking to relocate to Harbor. Whether you're looking for the perfect vacation home, planning to start a family, or searching for a nice place where you can spend your retirement years, you're sure to find an excellent property that fulfills all of your goals. Buyers can take their pick from affordable 2 to 3-bedroom starter homes, ranch-style homes with spacious lots, family-friendly townhomes in pleasant neighborhoods, or impressive 5-bedroom seaside homes featuring panoramic views of the Pacific Ocean. The homes are available in a mix of gorgeous architectural designs, which include craftsman, traditional, contemporary, and ranch. Those looking for a stylish waterfront home have plenty of top-notch options to choose from. You'll be able to find luxurious homes perched on the hillside and surrounded by captivating scenery. Soak in views of the city, river vistas or the ocean while enjoying a warm cup of coffee on your spacious deck – many of the waterfront homes are equipped with features that allow you to enjoy the mild climate and the breathtaking outdoors.
Lifestyle, shops and restaurants, and things to do in Harbor
Head to Harris Beach State Park to enjoy activities like hiking, wildlife watching, camping, or beachcombing. The park overlooks part of the Oregon Islands National Wildlife Refuge and features a long sandy beach that's perfect for anyone who wants to relax and enjoy the scenic environment.
The Chetco Brewing Company offers a selection of unique handcrafted beer. Their brews are not only delicious – they're vegan as well. The company uses Irish moss to clarify their beer, which is also free of any extracts, additives, or any artificial substances.
There's a nice variety of shops located around Harbor which carry all sorts of merchandise from home décor, candy, apparel, gift items and more. Shoppers will be able to find locally-owned boutiques, thrift shops, and other establishments along the downtown area.
Harbor is a community located in Curry County, Oregon. It is situated beside the city of Brookings, which lies just across the Chetco River. The community is officially recognized as a census-designated place or CDP by the United States Census Bureau for statistical purposes. It covers an area that's roughly two square miles and is currently home to more than 2,000 residents. In 1863, the area's post office was officially established and named Chetco, due to its location next to the Chetco River. It moved to several locations before it finally closed down in the early 1900s. Another post office located near the mouth of Chetco River was established in 1894 and was named "Harbor," which is said to originate from the Chetco Harbor Land and Townsite Company. Residents of Harbor enjoy a relaxing lifestyle in a scenic and family-friendly community. The area's mild climate combined with panoramic views of the Chetco River and the Pacific Ocean gives it a very unique, laid-back atmosphere, which is why countless tourists and new residents are attracted to the place.