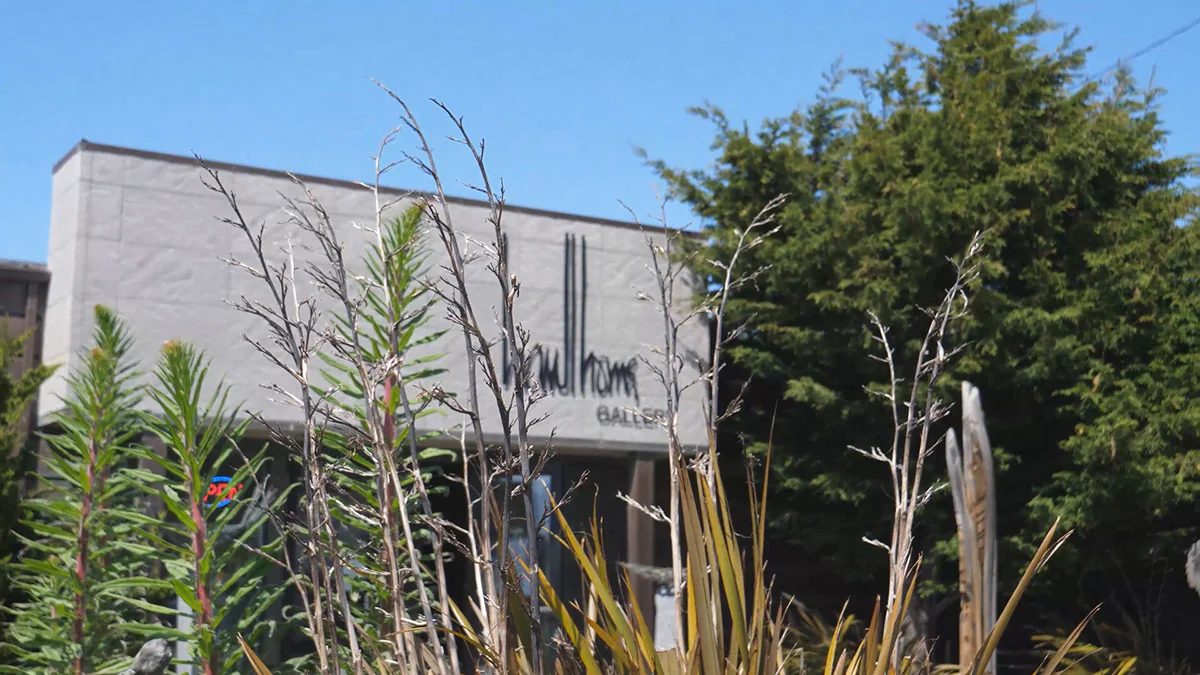 Port Orford, OR real estate for sale
Those looking to relocate to the scenic community of Port Orford can choose from a superb selection of available homes for sale. Buyers can choose from affordable starter homes, lovely custom cedar homes, incredible 5-bedroom oceanfront homes, and more. A variety of elegant architectural styles are available such as Cape Cod, Craftsman, traditional, ranch, contemporary, and more. You'll find most homes equipped with the finest features, including sprawling fenced yards, well-designed open floor plans, gourmet kitchens with high-end appliances and granite countertops, bedrooms with relaxing outdoor views, and plenty of storage potential. For residents who enjoy spending time outdoors, many of the homes also come with brilliant outdoor features and are a few minutes away from spectacular outdoor destinations. Whether you love golf, water sports, fishing, camping, or beachcombing, you're sure to find a house that will place you closer to your pastime of choice.
Lifestyle, shops and restaurants, and things to do in Port Orford
Port Orford is a very artistic community. Art lovers can enjoy visiting several galleries featuring the work of talented local artists. You'll be able to browse and admire work from different media, including paintings, sculptures, prints, photography, pottery, and more.
Port Orford is a fisherman's paradise. Anglers can easily find excellent fishing spots along rivers, which are inhabited by a wide variety of fish such as salmon and steelhead trout.
Restaurants in Port Orford are all locally owned and operated. Diners can choose from different cuisine from pizza to seafood, Mexican food to burgers, and more. A must experience local favorite is Redfish Restaurant, stunning oceanfront dining with floor to ceiling windows. Stay awhile and reserve a room above the restaurant and fall asleep to the sweet sounds of the sea!
Whether you're looking for a relaxing stroll or a challenging experience, Port Orford has a wonderful trail system that's perfect for hikers of any skill level. One of the best trails to try is the Port Orford Heads trail, where hikers can enjoy an unforgettable journey through an enchanting spruce forest filled with sword ferns and native plant life, before reaching headlands with panoramic views of Cape Blanco and the ocean.

Sorry we are experiencing system issues. Please try again.

The city of Port Orford is a small, laid-back fishing community surrounded by gorgeous natural beauty, where forests and mountains meet the sea. Port Orford is known as Oregon Coast's oldest settlement. It takes its name after Cape Blanco, which George Vancouver named after the Earl of Orford. In its earliest days, the area was originally inhabited by the Tututni Native American tribe, before it was eventually occupied by European settlers. The town's past revolves around fishing and timber – it's popular for being the home of Port Orford Cedar, which is now endangered. Fishing, however, remains an integral part of the community. Similar to many small towns across the country, Port Orford has its eye on the future, while still remaining firmly rooted in its past. Its residents savor the incredibly gorgeous environment, along with the fresh ocean breeze, enchanting cloud formations, pleasant weather, and unforgettable sunsets.